Welcome to
RollingFunds
As a seller on the marketplace Octopia, RollingFunds makes it easy for you to access loan.
Do you already have an account? Log in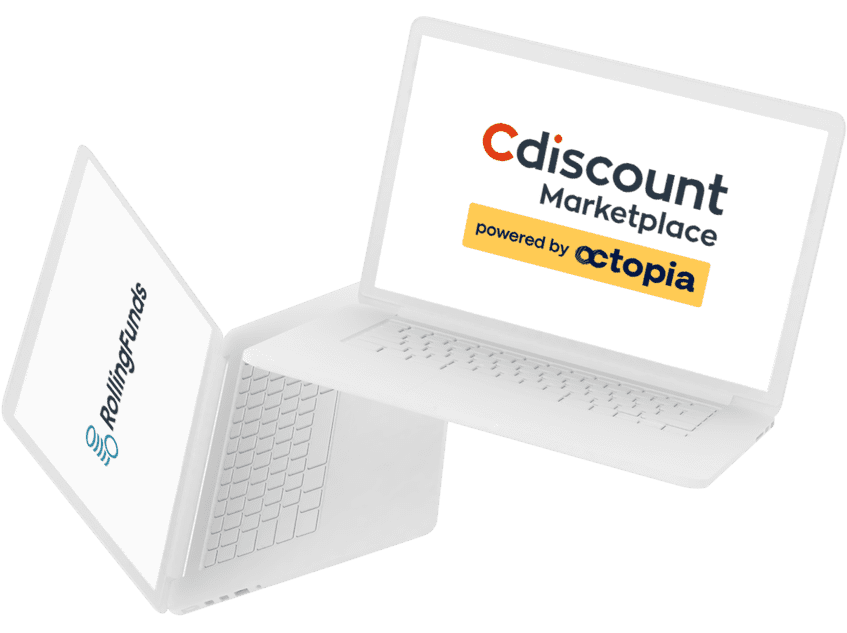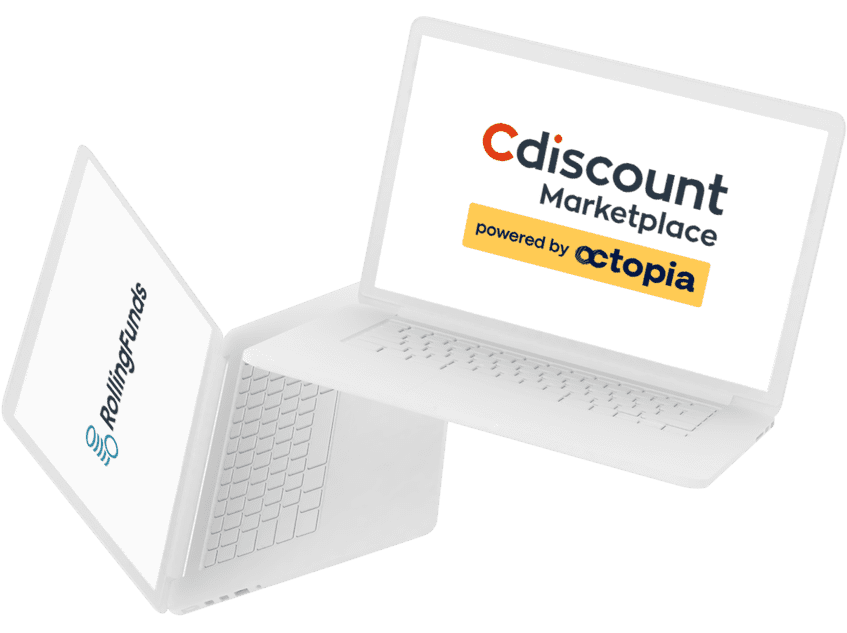 Welcome to
RollingFunds
As a seller on the marketplace
C
discount
, RollingFunds facilitates your access to a loan.
Simple
Create an account in a few clicks
Instantly/Instantaneous
Discover your maximum borrowing capacity
Flexible
Manage your loans thanks to the different options proposed
Nos Services
Des solutions innovantes adaptées à vos besoins
R-Credit
An innovative solution adapted to your needs.
Borrow :
Over 6 or 12 months
Up to 100,000€
From 6% per annum
R-Collect
Débloquez 100% de votre réserve de garantie.
Accédez à :
Un crédit renouvelable
Où la gestion des flux est automatisée
À partir de 0,65% du montant de chaque financement
How does it work?
Finance your business easily, quickly and securely.
01
Sign up in a few seconds
No need to create a loan file. To create your account, you just need to authorize Octopia to share your data and validate the simplified registration form.
02
Discover your maximum borrowing capacity
Your maximum borrowing capcity is immediately available in your client area. Choose the amount and duration you want and discover your borrowing conditions.
03
Validate your financing application
Sign electronically the loan contract to validate your financing application. After acceptance of your application, a transfer in your favor is generated within 24 hours (business day).
About RollingFunds
As a promoter of a new collaborative finance, RollingFunds facilitates access to loans for VSEs and SMEs through its innovative technological platform and its network of partners.

The originality of RollingFunds' financing solution consists in using real company's activity data to provide them with a financing solution adapted to their needs.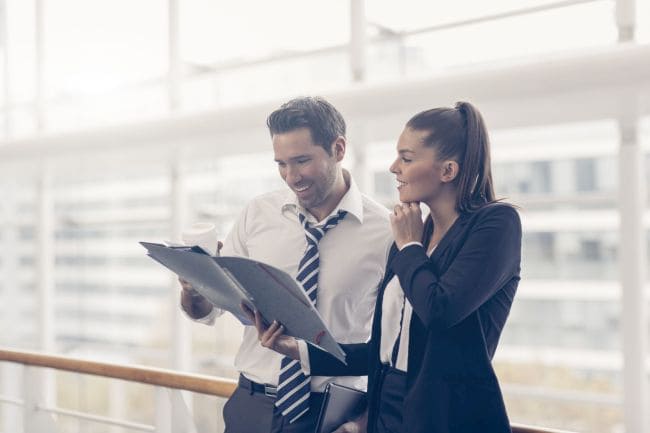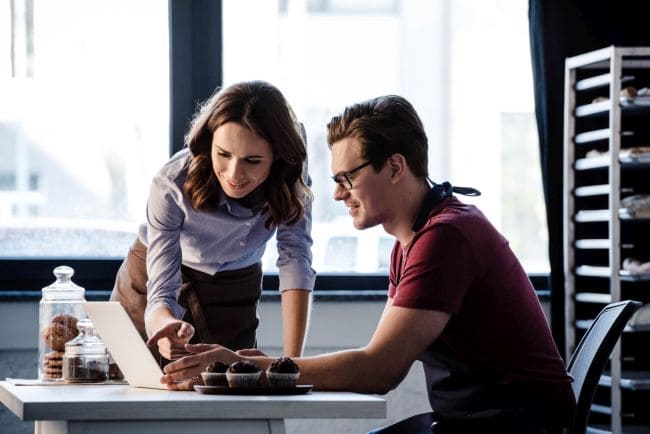 Our partnership with Octopia
Increased sales generate greater cash flow needs (increase in inventory, marketing campaigns financing, etc.). Therefore, due to lack of financial resources, VSEs and SMEs are too often forced to slow down their growth.

RollingFunds and Octopia have formed a partnership in order to provide the marketplace sellers with the means to finance their growth and accelerate their commercial development.

Thanks to this partnership, the marketplace sellers can get financing in a few clicks.